Incident Reporting
An unbelievable number of questions arise anytime something goes wrong at the Y. How bad is it? Is anyone hurt? Whose fault was it? How do we prevent this from happening again? These questions are hard to answer without good documentation…which is precisely where incident reports come in.
Proper incident reporting is a skill that every employee at every Y should receive thorough training for. When an incident report is filled out properly it can help defuse a stressful situation and can provide the critical details needed to prevent future issues. When filled out improperly, however, an incident report can present major legal repercussions and costly miscommunication.
Course Specifics
Estimated Course Duration: 25 minutes
Compliance Period: 2 years
Number of Modules: 2
Course Screenshots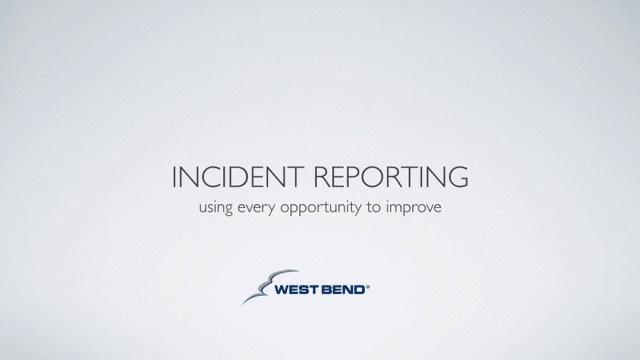 Course Outline
After completing the Incident Reporting course your staff will be able to answer the following questions:
What is an incident report?
What are the keys to a good incident report?
What are the main sections in an incident report?

Who was involved?
Where and when did it happen?
What happened?
Was first aid administered?
What was the source of the injury?
Were there any witnesses?

Why are incident reports so important?
When should an incident report be completed?