Harassment
What one person might consider to be harassment might not seem like a big deal to someone else. This is precisely what makes harassment such a challenging topic for Y staff to fully understand. In the course we discuss what harassment is, who can be impacted, and what someone should do if they feel like harassment is taking place at the Y.
Course Specifics
Estimated Course Duration: 25 minutes
Compliance Period: Indefinite
Number of Modules: 2
Course Screenshots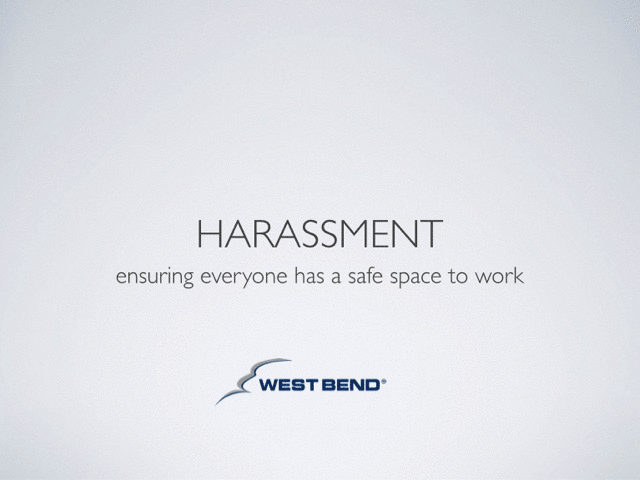 Course Outline
After completing the Harassment course, your staff will be able to answer the following questions:
What is harassment?
Who can be a victim of harassment?
What the different types of harassment?
What are common examples of harassment that might occur at the Y?
What actions should be taken when harassment is experienced or witnessed at the Y?