Bullying Recognition & Prevention
Bullies have always existed, but in this constantly connected world we live in, children today have a more difficult time than ever escaping their tormentors. Y staff are in a unique situation to provide a safe place for all children. This course outlines the most common forms of bullying and provides the necessary groundwork to help prevent peer abuse.
Course Specifics
Estimated Course Duration: 30 minutes
Compliance Period: Indefinite
Number of Modules: 3
Course Screenshots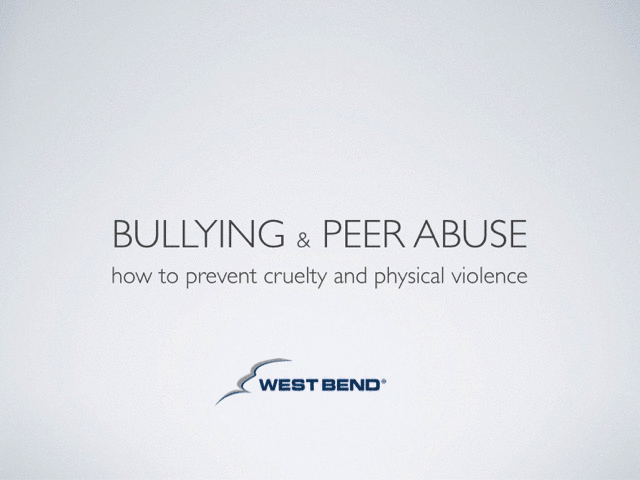 Course Outline
After this course, staff will be able to answer the following questions:
What is bullying?
Is bullying really a problem?
What impact does bullying have on people?
What are the different types of bullying?
What kind of people bully?
What can the Y do about bullying?
How do you respond to bullies and their targets?