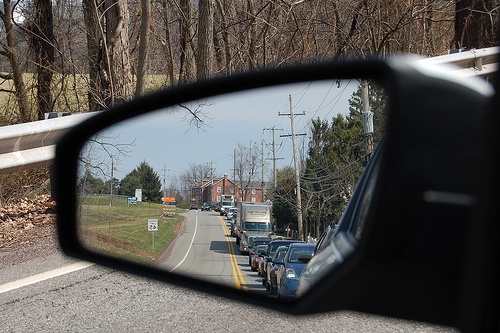 A few weeks ago I received an email from a co-worker that included a link to a short how-to video. This particular video demonstrated a way to adjust a vehicle's side- and rear-view mirrors so that the blind spot is reduced as much as possible.
If reducing your blind spot is a big concern of yours, you might find the video helpful, but if you're like me, you might have some concerns about the recommendation. Take a
…continue reading the rest of Is This the Right Way to Adjust Side-View Mirrors?