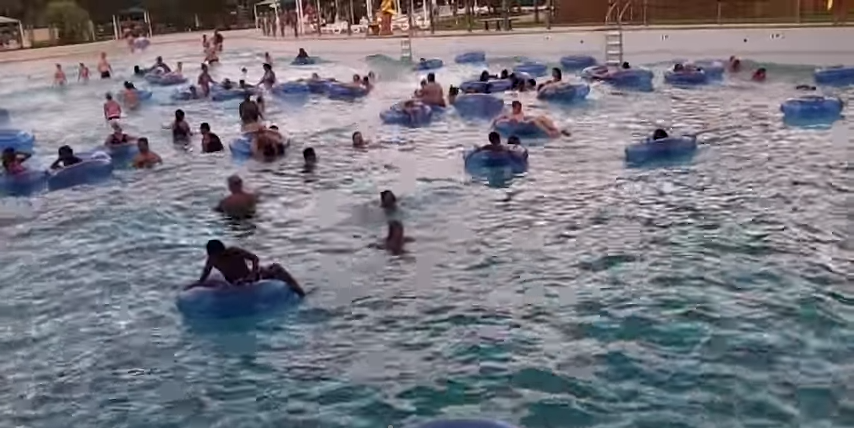 Many people think that if someone is drowning, it will be extremely obvious. Lots of splashing, screaming for help, and arm waving. But this almost never happens. The Instinctive Drowning Response, a phrase coined by Francesco A. Pia, PhD, prevents someone from waving or calling for help. Their bodies focus on breathing, not speaking, and their hands and arms are often instinctively pushing down on the water, not waving for help. This makes it much harder for lifeguards to spot victims.
A fantastic new website lets you see this for yourself. Computer programmer Francisco Saldaña created
…continue reading the rest of Can you beat this drowning simulator?