Do you know CPR? If so, you've probably shared an intimate moment with Resusci Anne. After all, 300 million people across the globe have been trained on the Resusci Anne CPR doll.
But did you know Resusci Anne is modeled after an actual person!?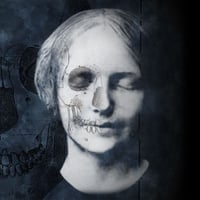 The story behind this now infamous face is filled with elements of drama, science, history, medicine, and romance. If you've ever done mouth-to-mouth with Anne... this is one story you can't afford to miss.
Hear all about Resusci Anne in Death Mask, a RadioLab short.
Will you ever be able to look at her the same way again? I know I won't.