Social media safety has been discussed over and over again on Culture of Safety. We've shared advice on safe ways to communicate with minors online. We've shared social media best practices for nonprofits. We've even talked about potentially dangerous photo sharing iPhone applications.
In all of these posts we try and preach the importance of appreciating your online privacy. For a while I thought we had been doing a pretty good job. And then I had an experience that changed everything. You can't truly appreciate the fragility of your own online privacy until you experience Take This Lollipop.
The Perfect Facebook Application
If you have a Facebook account you absolutely must give this 2-minute demonstration a whirl. I promise you... you will not be sorry. If you have ever struggled to demonstrate to someone else the importance of online safety, just send them to this website. Enjoy.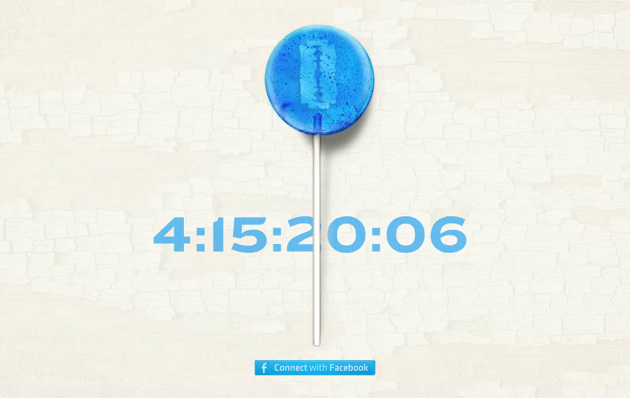 What kind of impact did this have on you? Let us know in the comments section.